Sun Life donates $ 800,000 to help people with diabetes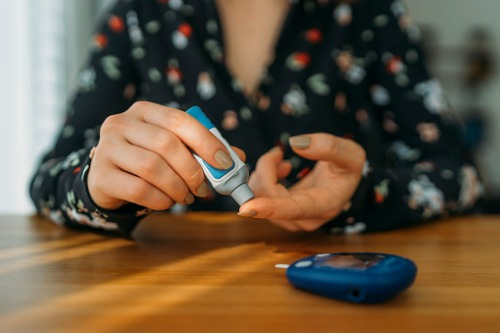 To help Montreal's at-risk communities that are disproportionately affected by diabetes, Sun Life is donating $ 800,000 to McGill University.
The funding, which will be provided over a three-year period, will support the Ingram School of Nursing (ISoN) at McGill University and develop a network of five clinics. The clinics will be located in Montreal and will operate in collaboration with community partner organizations that serve Indigenous peoples and the homeless.
"Diabetes is one of the fastest growing diseases in the world. Sun Life is committed to preventing disease while helping people with diabetes and prediabetes live healthier lives, "said Jacques Goulet, President of Sun Life Canada. "With a long-standing focus on the health and well-being of the community, we believe that everyone deserves access to support their well-being. We are delighted to partner with ISoN to deliver these important programs. "
Goulet added that Montreal is a city where Sun Life employees live and work, and meeting the needs of the city's vulnerable populations is key to a healthier and more sustainable future for Canada.
"These nurse-led clinics, made possible with the support of Sun Life, help us fulfill our community service mandate and simultaneously provide a unique front-line internship experience for our students," commented the Associate Dean. from McGill University and Director of ISON, Dr. Anita. Gagnon. "It is essential that our students receive the best possible training in clinical nursing. To achieve this goal, they must be exposed to a range of health problems experienced by Canadians in a community setting.
Since 2021, Sun Life has spent more than $ 38 million globally on diabetes awareness, prevention and care.