Sudan's $ 60 billion debt at the center of Paris conference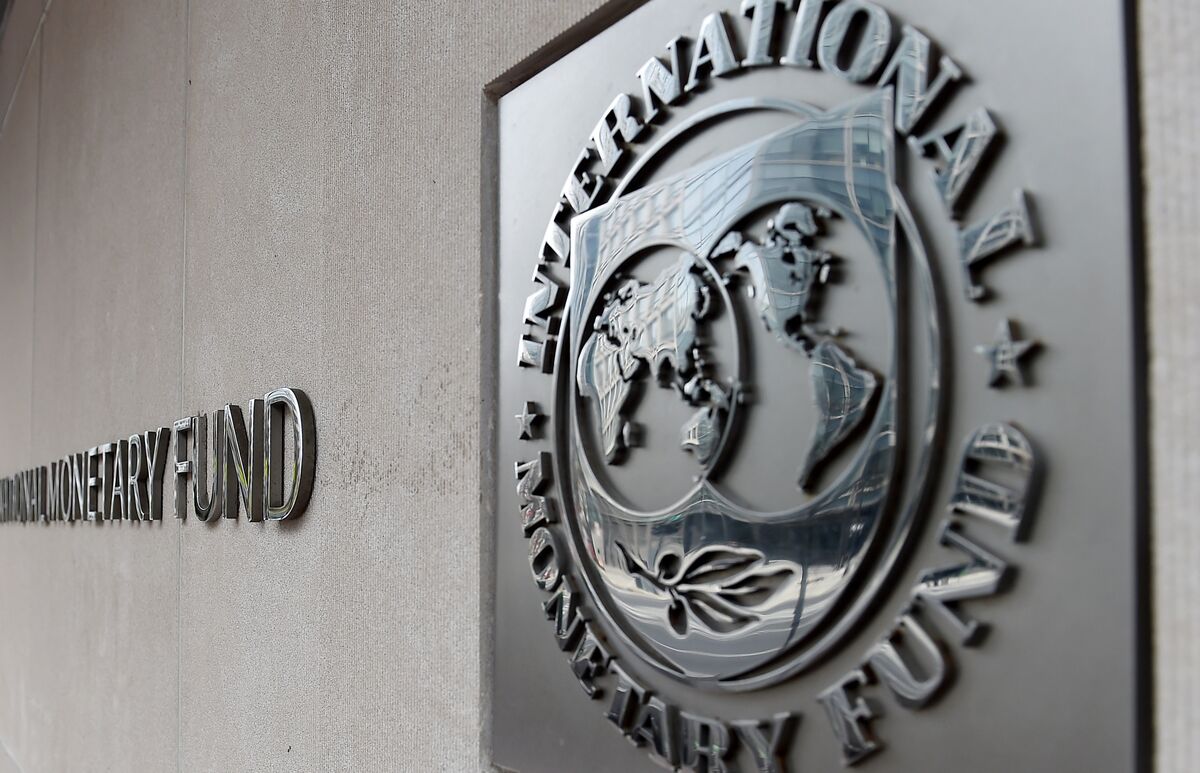 Sudanese leaders are in Paris to boost international investment as they attempt to reduce the country's $ 60 billion debt, a vital step in turning around a ravaged economy.
France offers $ 1.5 billion bridging loan that will help clear Sudan's arrears to the International Monetary Fund, said Finance Minister Bruno Le Maire said Monday a business forum. Later that day, President Emmanuel Macron opened a conference in support of Sudan attended by Prime Minister Abdalla Hamdok and dozens of other Sudanese officials.
Securing Sudan's debt relief to the IMF and other Paris Club members is the top priority, Finance Minister Gebreil Ibrahim, who gave the figure of $ 60 billion for the total debt of Sudan, before going to France. Sudanese ministries are also presenting proposals to attract investment in sectors such as infrastructure, industry, petroleum, power and agriculture, he said.
The stakes are high for Sudan, where longtime dictator Omar al-Bashir was ousted by the military amid a popular uprising in 2019 and which is planning sweeping reforms to save an economy ravaged by decades of corruption , mismanagement and sanctions.
Real gross domestic product contracted 3.6% in 2020, IMF says, as inflation exceeds 300%, putting pressure on a transitional government which is an uneasy coalition of personalities civilian and military.
UK and US have already provided bridging loans that have helped settle Sudan's arrears African Development Bank and World Bank, respectively. Settlement of Sudan's arrears with the IMF could allow the country to benefit from debt relief under the Heavily Indebted Poor Countries (HIPC) initiative.
The authorization with the three lenders will also allow "a higher degree of multilateral financing", according to Mark Bohlund, senior credit analyst at REED Intelligence. If there is a decision on the HIPC Initiative by June as planned, Sudan could benefit from interim relief on part of the roughly $ 40 billion it has in bilateral debt, which is expected to occur in the next year. during the second half of the year, he said.
Sudanese state television reported on Monday that Saudi Arabia had confirmed that it was ready to write off $ 4.5 billion in Sudanese debt. There were no further details on if or when such a step would occur.
Sudan is expected to receive $ 2 billion in World Bank grants within 10 months, a lender official said on Monday. The African Import-Export Bank also announced that it plans to provide $ 700 million in financing for electricity and telecommunications projects.
– With the help of Alexander Weber
(Updates with new relief and funding reports possible from the penultimate paragraph.)