Saudi Arabia welcomes IMF and WBG decision to qualify Sudan for debt relief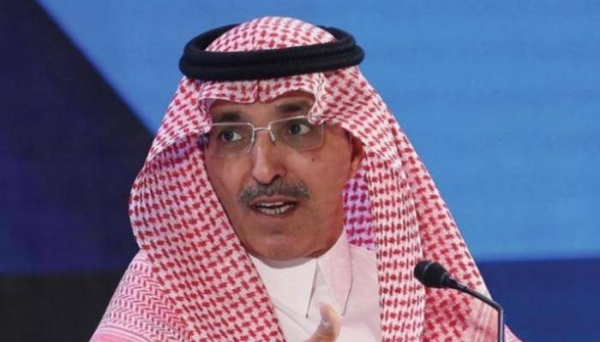 RIYAD – The Kingdom of Saudi Arabia welcomed the decision of the Boards of Directors of the International Monetary Fund (IMF) and the World Bank Group (WBG) to qualify Sudan for debt relief under the Enhanced Initiative in favor of heavily indebted poor countries (HIPCs).
He commends the Sudanese government for reconnecting with international financial institutions and development partners, and for launching a series of structural reforms to restore macroeconomic stability.
On this occasion, Finance Minister Mohammed Al Jadaan said: "This marks a deep and historic moment in Sudan's long journey towards re-engagement and normalization of relations with international financial institutions after nearly three decades of financial isolation. global.
"We have come a long way since the Friends of Sudan conference that Saudi Arabia hosted in August 2020 to mobilize support for Sudan. And Saudi Arabia will continue to support Sudan's efforts to revive and develop its economy.
During the Kingdom's participation in the International Conference on Sudan, led by Foreign Minister Prince Faisal Bin Farhan in Paris on May 17, 2021, Saudi Arabia provided, under the leadership of the guardian of the two holy mosques, King Salman, a grant of $ 20 million. in Sudan to cover the financing gap of Sudanese debt with the IMF.
Saudi Arabia has also announced that it will transfer to Sudan its full share of emergency and deferred charges accounts held at the IMF for debt relief. In addition, the Kingdom has pledged a grant of $ 10 million to replenish the existing multi-donor trust fund administered by the World Bank to support Sudan's emergency response to the COVID-19 pandemic. – SPA