NSW Records 65 New Coronavirus Cases As Numbers 'Bounce Back'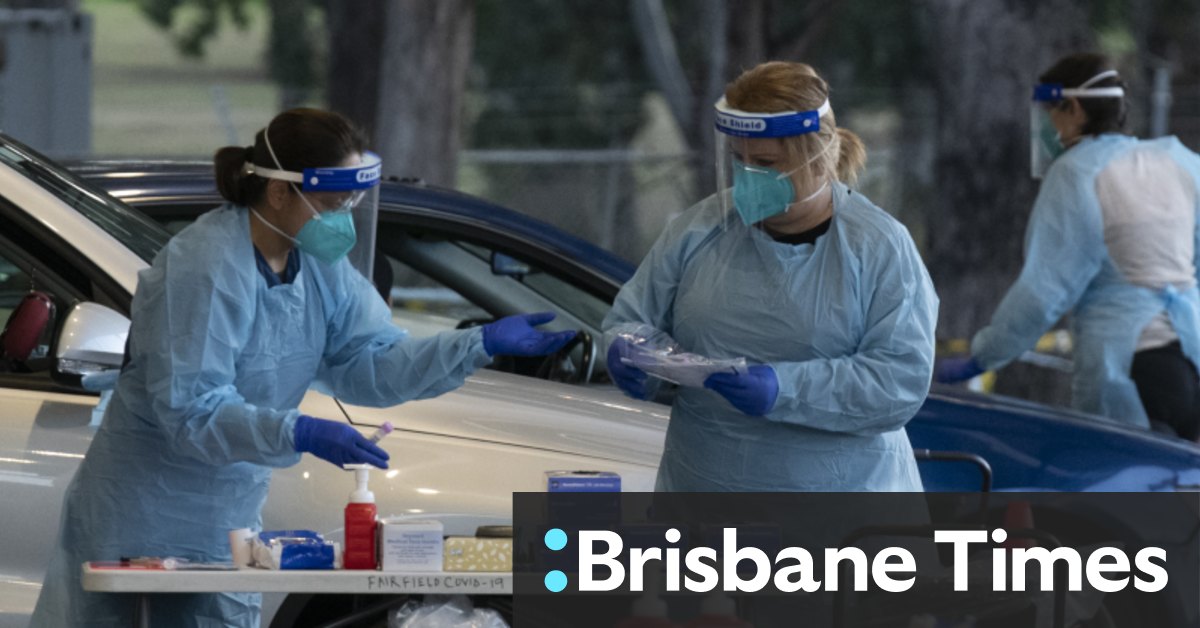 NSW reported 65 new local cases of coronavirus on Thursday, a significant drop from the 97 reported on Wednesday.
Prime Minister Gladys Berejiklian said that although the number of cases was a "welcome drop", authorities remained concerned about the number of infectious cases in the community.
"Twenty-eight of these cases were contagious in the community while they were clearly on the move," the prime minister said. "So this is the critical number that we need to watch out for in the days to come."
Ms Berejiklian said she expected a higher number of cases to be recorded on Friday given the number of cases that were not isolated while infectious, although today's figures showed that the lockdown measures were working.
"As the number of cases rebounds, we are seeing a stabilization," she said. "They're not growing exponentially. This tells us that the settings we have put in place are having an impact. "
Thursday's figures come after potential COVID-19 exposures were detected at the two largest hospitals in western Sydney on Wednesday.
Liverpool hospital postponed elective surgery after a patient, who was reportedly pregnant and gave birth by cesarean, tested positive for COVID-19, sending dozens of staff into strict isolation.
The operating theaters at Liverpool Hospital, the largest in the southwest of the city, have undergone a thorough cleaning. NSW Health said emergency surgery at the hospital was continuing.
Meanwhile, a fully vaccinated nurse working in the COVID-19 ward at Westmead Hospital has also tested positive for the virus, prompting NSW Health to conduct urgent investigations into the source of the infection.