Nebraska agreed to cover the cost of sending soldiers to Texas | Regional government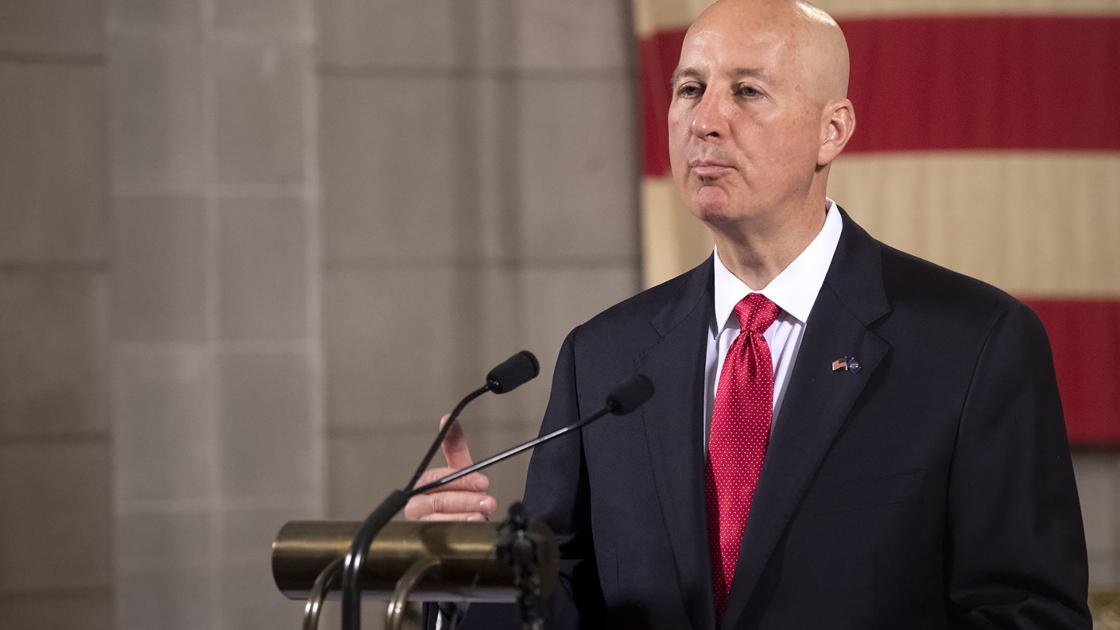 Nebraska has agreed to deploy 25 troops, including logistics support, according to the documents. The team would include "marked or unmarked means of transport to transport, patrol and command the element", and officers would be "equipped with standard police equipment in tactical uniforms appropriate to the environmental conditions".
Ricketts announced the deployment on June 19. A few soldiers went on June 24 to organize logistics, according to Thomas. The others traveled on June 27 and started working on June 28, he said. Their voluntary deployment was initially scheduled to last up to 16 days. Last week, however, the governor announced that 15 soldiers would stay an additional two weeks while the rest returned home.
Total estimated costs for the mission, according to the agreement, include $ 83,912 related to travel, $ 234,554 for personnel and $ 15,546 for things such as water, fuel, snacks and clothing.
Travel costs included approximately $ 29,760 for accommodation, $ 26,352 for meals and tips (per diem) and $ 19,500 for air transportation. The estimated cost of salary, benefits and overtime, per person per day, ranged from $ 444 to $ 815.
In all capital letters and closed with asterisks, the agreement reads: "NEBRASKA WILL NOT REQUEST A REFUND OF COSTS FROM THE STATE OF TEXAS – COST ESTIMATES ARE ONLY INCLUDED FOR FUTURE AUDIT PURPOSES"